Tiny Fort Workshop 2 - Building Day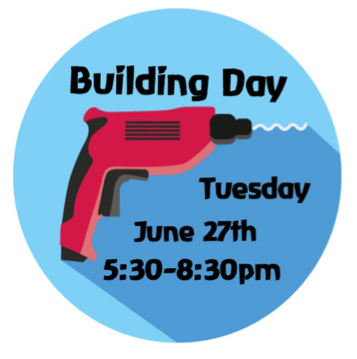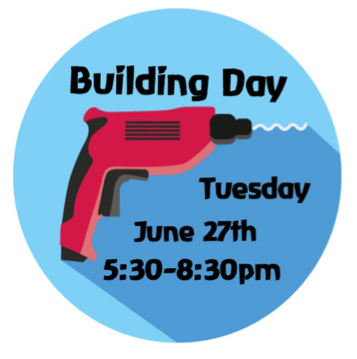 Tiny Fort Workshop 2 - Building Day
Tuesday, June 27, 5:30 - 8:30pm (at our ReStore): We will cover basic safety tips about the tools needed to build and practice safety while creating our masterpiece. Beginners are welcome!
A great teamwork and team-building activity where you can make new friends, strengthen existing relationships and have a great time as a community. Bring family, co-workers, friends, anyone you think might enjoy the experience!
This workshop is hosted by the very talented Erika Hamlett of Creative Spark Art Therapy: creativesparknc.com
*The fort will be raffled off on the day of the ReStore Birthday Bash(July 1, 2017). For each fort workshop you attend, you will get 1 raffle ticket to enter the fort raffle!